Full name: Umme Ahmed Shishir
Birth Date:1989
Birth Place: Narayanganj, Bangladesh
Education: Minnesota University
Occupation: Software Engineer
Height: 5 feet 5 inches
Spouse (s): Shakib Al Hasan
Religion: Islam
Zodiac sign: Taurus
Umme Ahmed Shishir is now a public figure if though she is not an actress or professional model. She is the wife of cricketer Shakib Al Hasan, the best cricketer on the Bangladesh team. Shishir is the dream girl of many young generations; a newspaper survey showed that she is one of the expected girls in the young generation of Bangladesh.
Shishir Early Life and Education:
Umme Ahmed Shishir was born in 1989 in Narayanganj, Bangladesh. She passed her childhood in Narayanganj with her family. She has five brothers and a sister. Her father Mamataj Ahmed was an employee of Agrani Bank. In 1998, her father and stepmother moved to the United State with the DV lottery when she was only 8 years old. Shishir's stepmother got this lottery, and two years later she went to America. She completed graduation from Minnesota University in America. Shishir is a software engineer.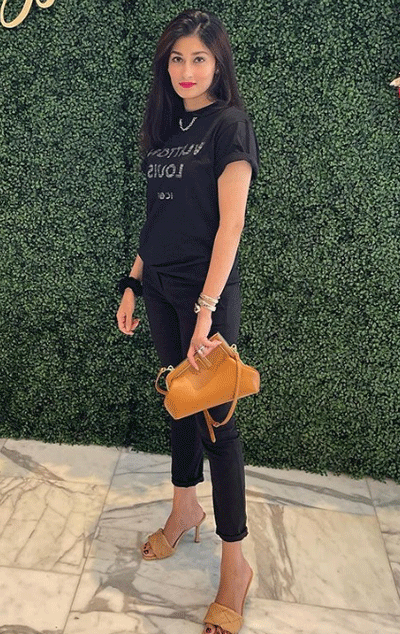 Umme Ahmed Shishir Modeling Career:
Nice-looking Shishir got various offers for modeling, but she did not agree with these offers. Finally, she appeared on the television screen in a television commercial for the Bangla link. In this TVC, she acted with her husband Shakib Al Hasan. Her acted TVC for Banglalink has made viral on social media. If her husband Shakib wants, she will continue modeling, so a new model is emerging in the country. Shishir is one of the desired women in the country of the young generation for her attractive appearance.
Umme Ahmed Shishir Personal Life:
During her student life, Shishir went to England for visiting, dramatically that was the time Shakib Al Hasan stayed in England for County Cricket League in 2010. However, they met one another and fell in love, continuing their love relationship for almost three years in silent mode. The couple married on the magic date of 12-12-12 at a five-star hotel. She gives birth to a daughter named Alayna Hasan Abri on November 08, 2015, in the United State, second daughter -Errum Hasan on 24 April 2020, and first son named Eyzah Al Hasan on 16 March 2021. Shishir remarked to the Bangladeshi actress Mehjabin Chowdhury as twin sisters for similarities in their looks.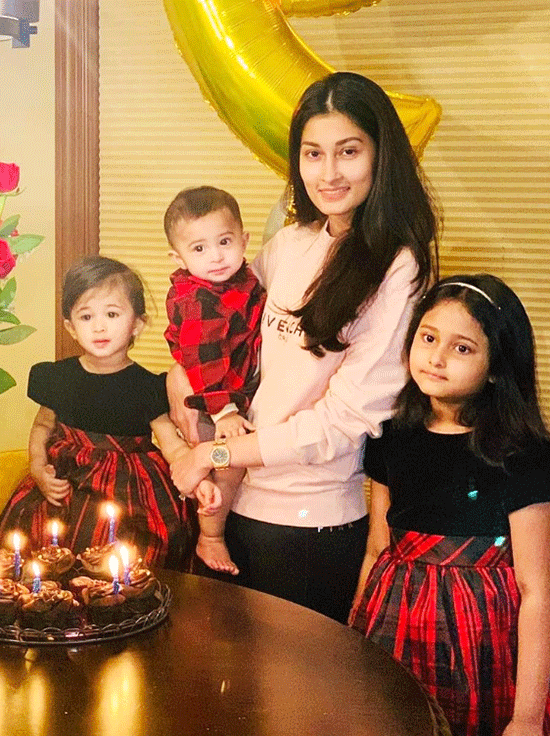 More Bangladeshi People
Greatest 20 Bengalis in the history
Top 10 internationally famous Bangladeshis
Bangladeshi Poets Writers Linguists
Bangladeshi Scientists Artists Saints
[Best_Wordpress_Gallery id="2″ gal_title="Umme Ahmed Shishir"]