Maynuddin is an emerging talented lawyer in Bangladesh who predominately works in civil, criminal, cyber crime, company, and family cases. He has solved many disputes with his talent and emerged as a best lawyer in Dhaka, Bangladesh within a short time.
Maynuddin has a strong researching power about the facts of the client and raised his voice on behalf of them before the court. He is considered one of the best cyber crime lawyers because earlier he worked as a digital marketer, SEO Expert, and blogger that's why he knows well the digital platforms and crimes embroiling the tools.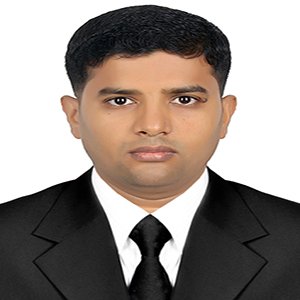 Early Life:
Maynuddin was born in Cumilla, Bangladesh. He completed HSC from Homna Degree College, Cumilla obtaining a GPA – 5. Maynuddin received a bachelor's degree in English Literature and a Master's degree in the same subject. Then he obtained an LL.B degree.
Career:
Maynuddin kicked off his career journey as a digital marketer. He has had remarkable success in the blogging industry but he was passionate about building up a career in the legal arena in early life and started his study in Law to become a lawyer. Finally, he obtained a law degree and his dream turned into a reality when he passed the Bar Council Enrollment exam. Now, he is a talented lawyer in Bangladesh.
Contact: +8801749958756