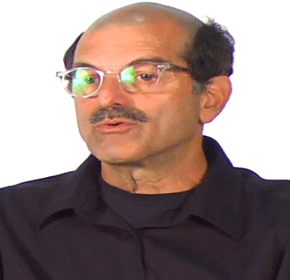 Full name: Marcus Frank Harelik
Nickname: Harelik
Birth date: June 5, 1951
Birthplace: Texas, United State
Height: N/A
Occupation: Actor, playwright
Years active: 1983–present
Spouse (s): Spencer Kayden
Height: 6′ (1.83 m)
Religion: N/A
Zodiac sign: Gemini
Mark Harelik is an American actor who frequently performs in films, on television, and on stage. He kicks off his journey in the film industry in 1999 with a comedy-drama film. Mark is a successful playwright. He also appeared in lots of popular plays throughout his career.
Mark Harelik Early Life:
Mark Harelik was born on June 5, 1951, in Texas, United State. The actor moved to Los Angeles where he joined with co-writer Randal Myler. He worked in a drama 'Search and Destroy' in 1990. He was a passionate boy about the media arena from early childhood. He belongs to Russian descent; his grandfather Haskell Harelik immigrated to Texas in 1909.
Mark Harelik Career:
Mark Harelik started his journey in the media industry by performing in plays. He made his debut in the film industry with the comedy-drama movie 'Election' in 1999. Then the actor showed off terrific acting quality in the movie 'Jurassic Park III' in 2011. He gives voice in the movie 'The Swan Princess' for the character Rogers.
Harelik performed in some American popular television sitcoms such as 'Seinfeld', 'Wings' and 'Grace Under Fire' which are aired on NBC and ABC television. He appeared in the musical 'The Light in the Piazza'. He showed off outstanding quality acting in the play 'The Immigrant' for this play he got positive acclamation from the critics and audience. Harelik already appeared in lots of popular plays including 'Temptation', 'The Heidi Chronicies', 'Elmer Gantry' and 'Tartuffe'.
Personal Life:
Mark Harelik married actress Spencer Kayden in 2004. The couple has a son named Haskell Ace Harelik.